ALL YOU NEED TO KNOW ABOUT GETTING AN OLEV GRANT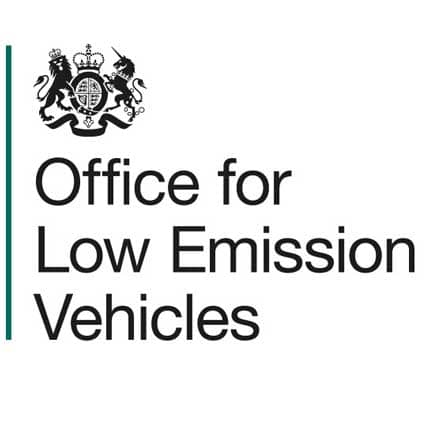 WHAT IS OLEV?
The Office for Low Emission Vehicles (OLEV) is connected to both the UK Department of Transport and the UK Department of Trade, Energy, and Industrial Strategy. It exists to promote the adoption of low emission vehicles.
You can find out more about OLEV on the UK government's website, click the link below..
OLEV WEBSITE
WHAT IS THE OLEV GRANT?
The OLEV Grant is to encourage car buyers to opt for an electric vehicle, OLEV offer a cash payment to help with startup costs. If you own or rent an electric vehicle, you could receive up to £500 towards the cost of buying and installing an electric charge point.
HOW DO I KNOW IF YOU ARE ELIGIBLE?
The manufacturer, as well as the installer of your charge point, need to be authorized by OLEV for a successful application. Both Rolec and Absolute Solar are OLEV certified suppliers and installers of EV Charge points..
To qualify for the OLEV Grant you need to meet the following criteria:
You have off-street parking.
Your property is within the UK.
Your vehicle is eligible for the grant.
You are the registered keeper or primary user of the vehicle after 1 April 2015.
You can provide evidence that you own or lease an electric vehicle (even if you haven't received the vehicle).
ELIGIBLE VEHICLES
HOW DO YOU APPLY FOR THE £500 GRANT?
The OLEV Grant is actually applied for on your behalf, Absolute Solar will handle the application for you.
To learn more about the application process, OLEV has created a guide at the link below.
Like to know more then give us a call on 0116 231 3980