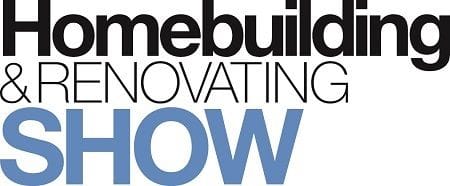 Homebuilding & Renovation Show NEC 28th to 31st March 2019
Absolute Solar are exhibiting at this national show where last year over 100,000 people came and learnt about how to build, renovate and upgrade their homes with renewable technologies, lowering their costs and saving them money.
This year Absolute Solar joins the event, showcasing its high profile green technologies in renewable solar electric energy generation systems Prime Hybrid Energy and solar hot water system Thermodynamic Solar Hot water system from Energie.
Both these unique systems provide innovative solutions for home owners in generating renewable energy with highly efficient generation coupled with dynamic management systems which provide energy when you need it.
Prime Hybrid Energy System
Prime's Hybrid Dynamic Energy System is the most advanced solar and storage system on the market, able to generate and stress electricity coupled with a management system which delivers off-grid capability for up to 8 months a year in the UK.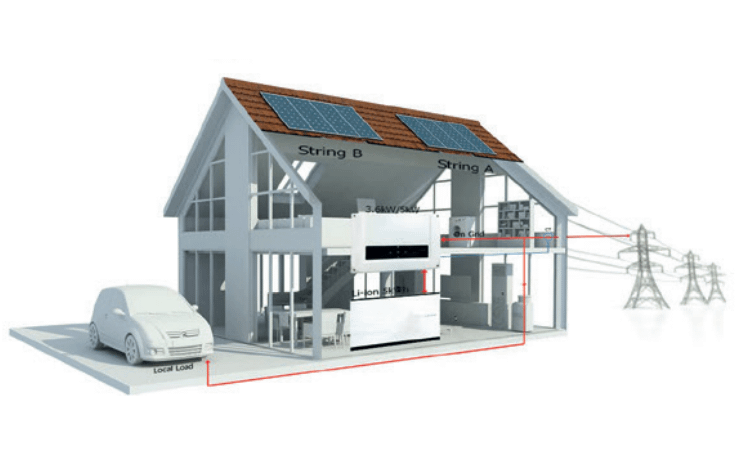 A 4KW solar panel array coupled to the latest 2.8KW battery and converter integrated system provides your electricity when you need not when you generate it. With a high discharge rate and my Cloud energy display customers can see how this dynamic system manages their energy enabling owners to be off-grid or grid neutral . We have live demonstrations of this system on the Absolute Solar stand J180.
Thermodynamic Domestic Hot Water
Is the latest development in hot water and heating systems, providing hot water 24 hours a day, 7 days a week, 52 weeks a year. It is the most advanced hot water system in the world able to provide 55C water all year round, day and night.. Using a small solar thermal panel, this system is changing the way domestic customers benefit from free solar energy.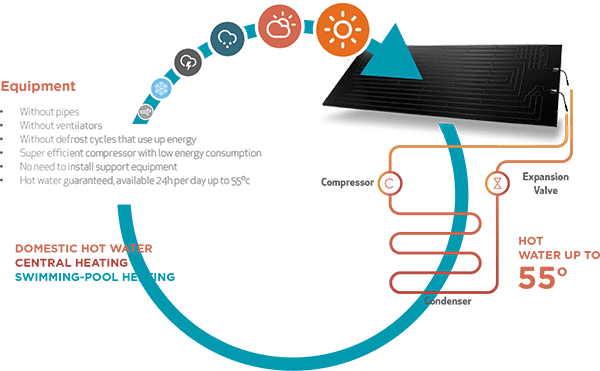 It can be linked to a solar panel system to further enhance the hot water it provides and to make it cost neutral to run, and can save up to 85% of the cost of heating a home.
Like to learn more including how we can fit for free your Dynamic Solar electricity them call in to Absolute Solar at the National Homebuilding and Renovation show stand J180 to learn more.
Looking to build a new house or home, or upgrade your existing one? Then come the the National Homebuilding & Renovation Show at the NEC 28th to 31st March 2019 to see our range of carbon neutral technologies which enable you to go green, lower your bills and do you bit for the environment.
#NBSNEC19
#GoGreen
#renewableenergy
# homeneutral 
#dynamicenergy
National Homebuilding & Renovation Show NEC March 28th to 31st March 2019 visit Stand J180 for Absolute Solar